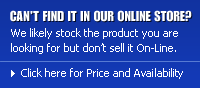 Quartz / Halogen Information

Beck Electric Supply carries a wide variety of quartz / halogen lighting fixtures from many different manufacturers. These fixtures are very popular and give the user a great deal of versatility because of their relative small size, affordability and "Instant On" characteristics. We carry both rugged marine fixtures and standard commercial duty units to suit all your needs.


Beck Electric Supply is first and foremost a marine electrical supply house. Our maritime customers demand a particular quality of quartz / halogen light that will withstand the harsh environments of the sea. Most of the quartz / halogen lights that we sell, ultimately are installed aboard container ships, tankers, ferries, navy vessels, tugs, barges, fishing boats and offshore oil platforms.


Just one look at the quality and special features inherent to these fixtures and you will notice that they are far more durable than your standard home club variety. These units manufactured by Pauluhn and Phoenix are generally used in marine and wet environments. They have corrosion resistant housings in rugged heavy wall cast bronze or cast aluminum and carry all stainless steel hardware. These units are available in a wide variety of wattage options and are available for hazardous locations if necessary.


Many of these fixtures meet USCG, ABS, UL1571 approval ratings.


Beck Electric Supply's Shop Online web section only has a few of the quartz / halogen lighting fixtures that we stock. Please call if you do not see the product that you are looking for and our experienced sales staff will gladly check our full inventory and give you a very competitive price.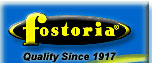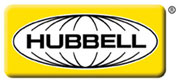 No products have been assigned to this category.

Back