Worklights
In May of 2007 Beck Electric Supply made the final agreement for the purchase of Worklights Inc. of Benicia California.
Worklights Inc. has been the manufacturer of the PL101 Portable Cargo Light for over 40 years and we are excited about this new acquisition. Beck Electric Supply is committed to carrying on the Worklights legacy by manufacturing a quality product at a fair price.
We hope that our new production practices will enable us to provide a continuous flow of product to our valued customers. It is our intention to always have plenty of stock available at each of our West Coast facilities.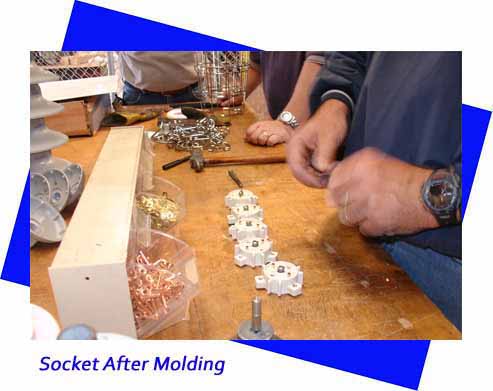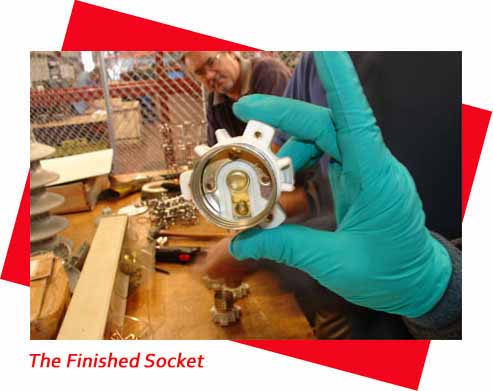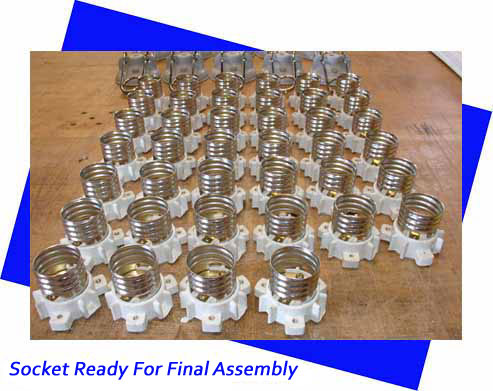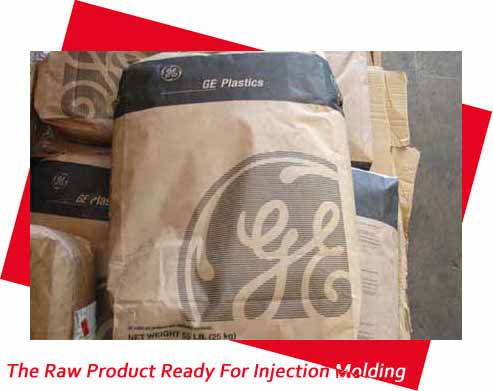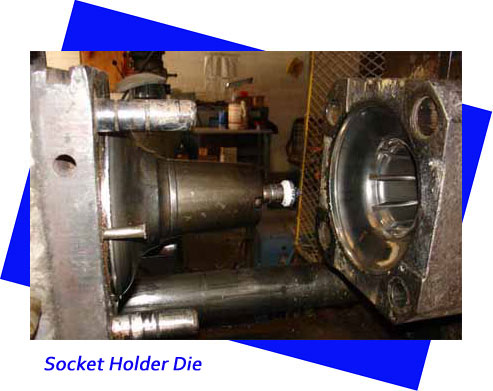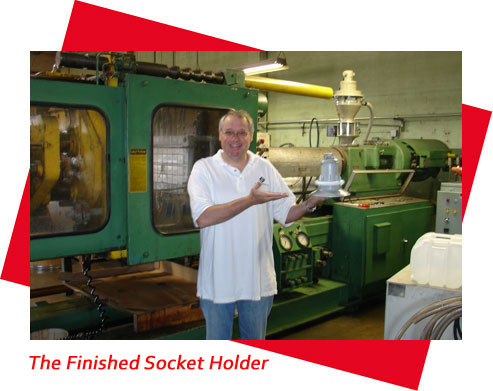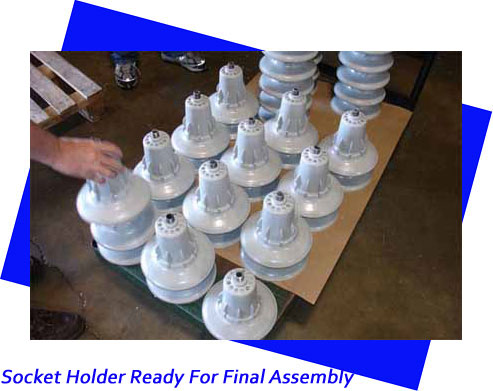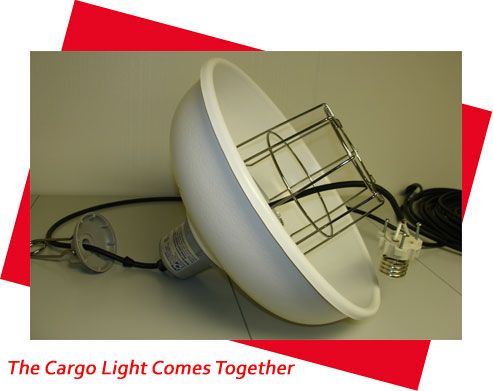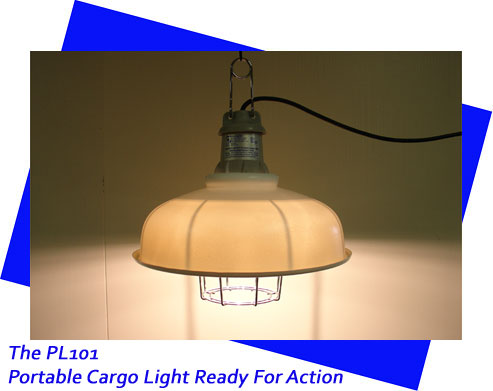 ---

Back